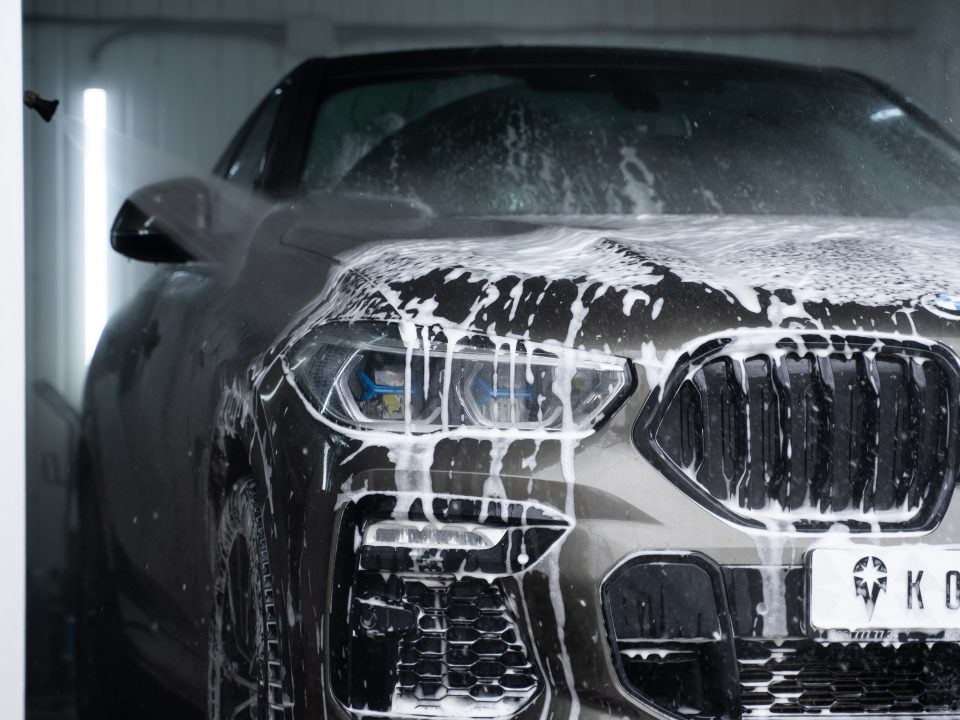 Car Detailing Vaughan & Car Detailing Services
Kazmi Car Detailing Vaughan provides such a robust selection of services for your car, there's no reason to go anywhere else! At Kazmi Car Detailing in Vaughan we provide all car care services to keep your vehicle as showroom condition.  From Express car wash ontario where you can vacuum and clean your own vehicle , to Full car detailing services that provide deep cleaning and protection for your ride!
Your car is your passion, and it deserves to run smoothly and shine brighter
We are a team of professional car detailing service providers serving our customers with the best services in Vaughan. Kazmi car detailing services offer a complete range of car detailing services using advanced technology and eco-friendly options. We are known for providing excellence at affordable charges. 
KAZMI CAR DETAILING STATS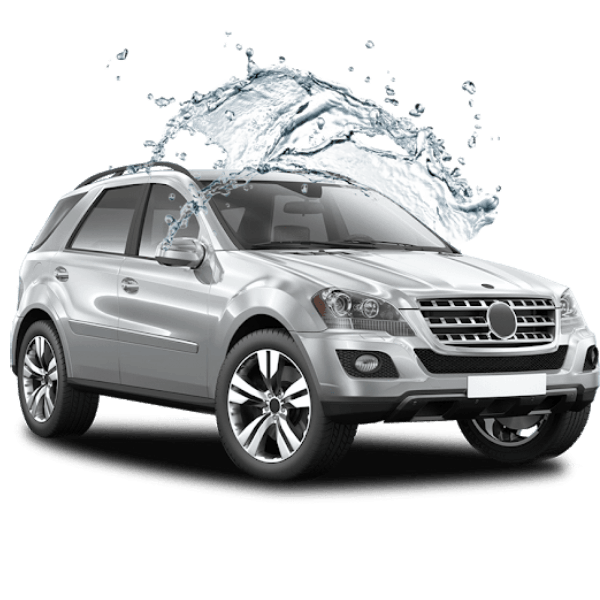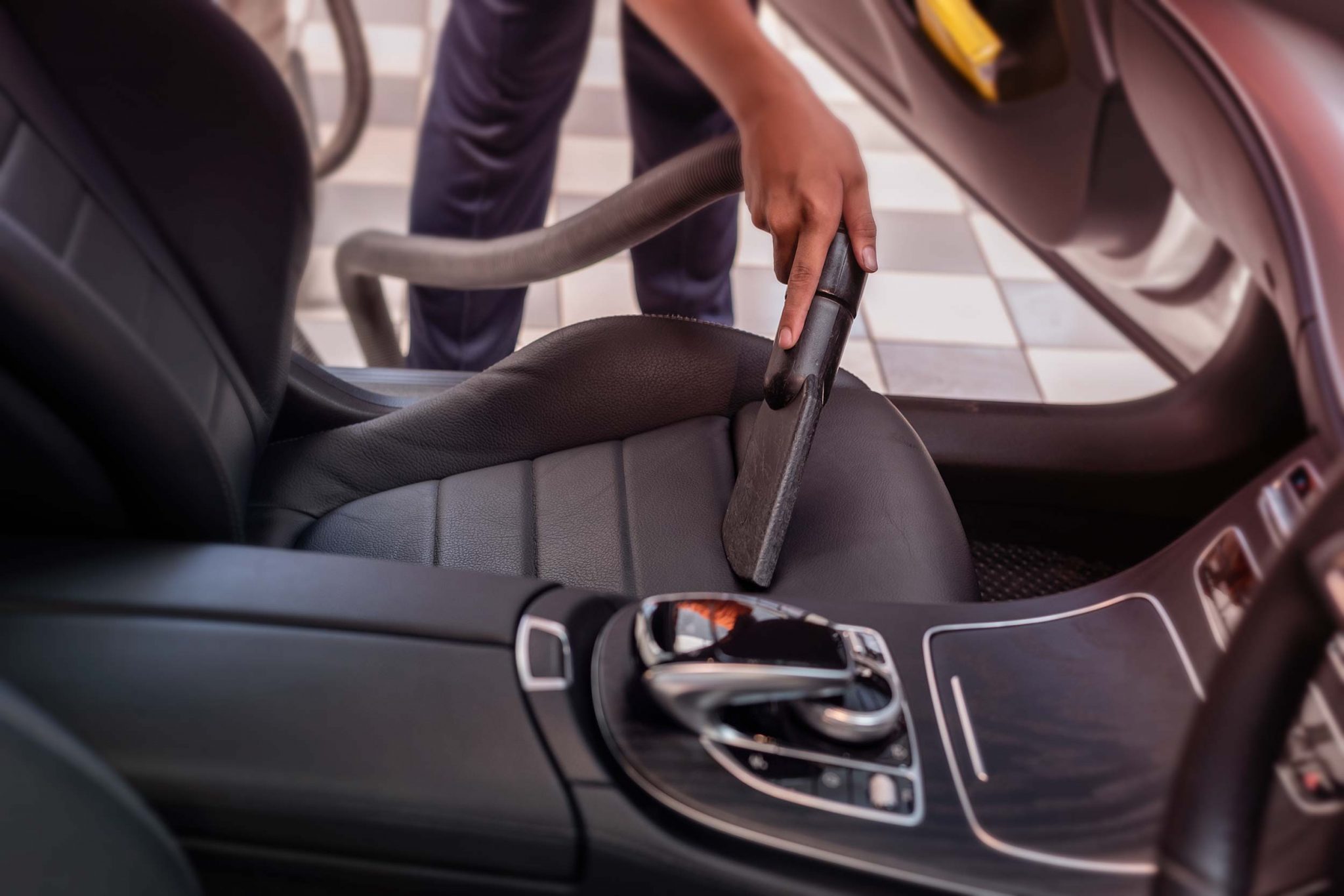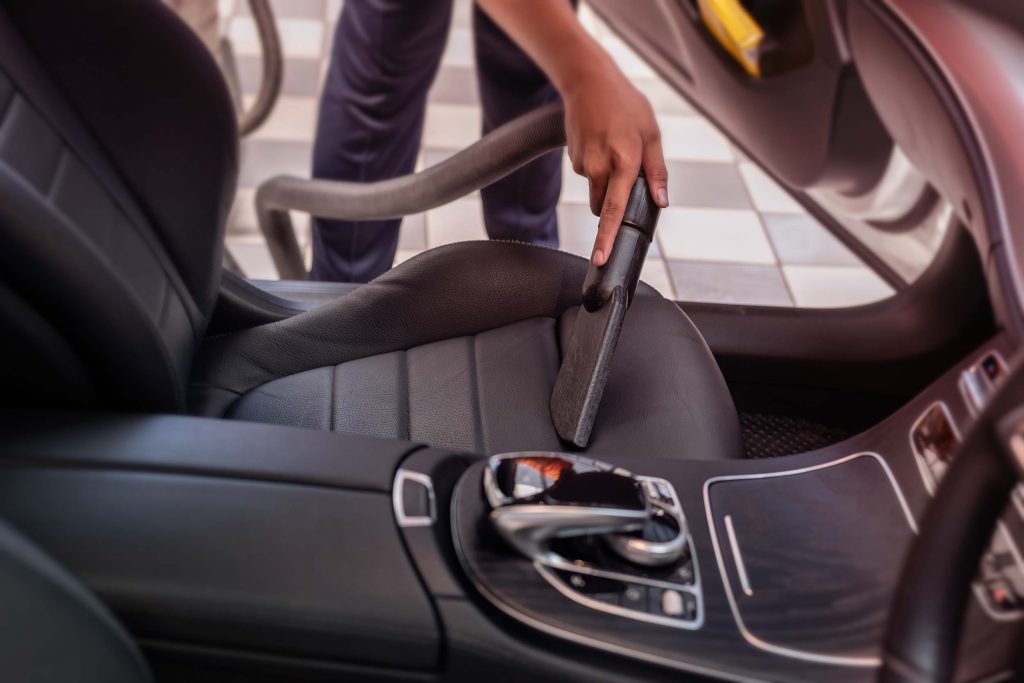 Our DIAMOND service provides your vehicle with a full car vacuum and mat cleaning. This service also included stain and salt removal, interior dusting, glass and dash cleaning.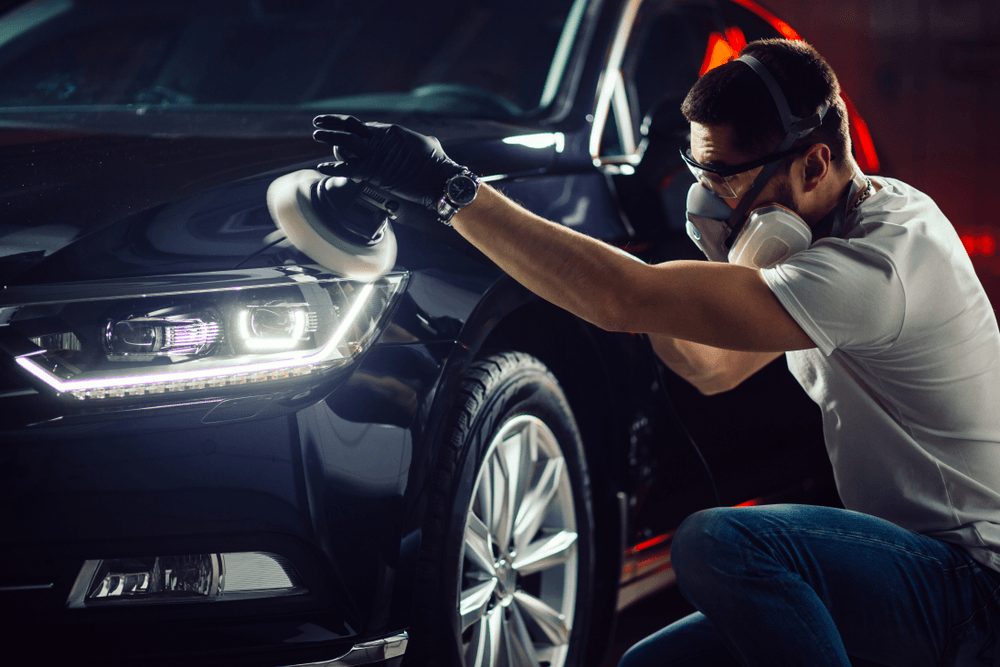 The GOLD interior package provides your vehicle with a full carpet and trunk vacuuming and Mat wash. This package also includes dusting and dash n glass cleaning. (Stain and salt removal are not included in this package but can be purchased separately)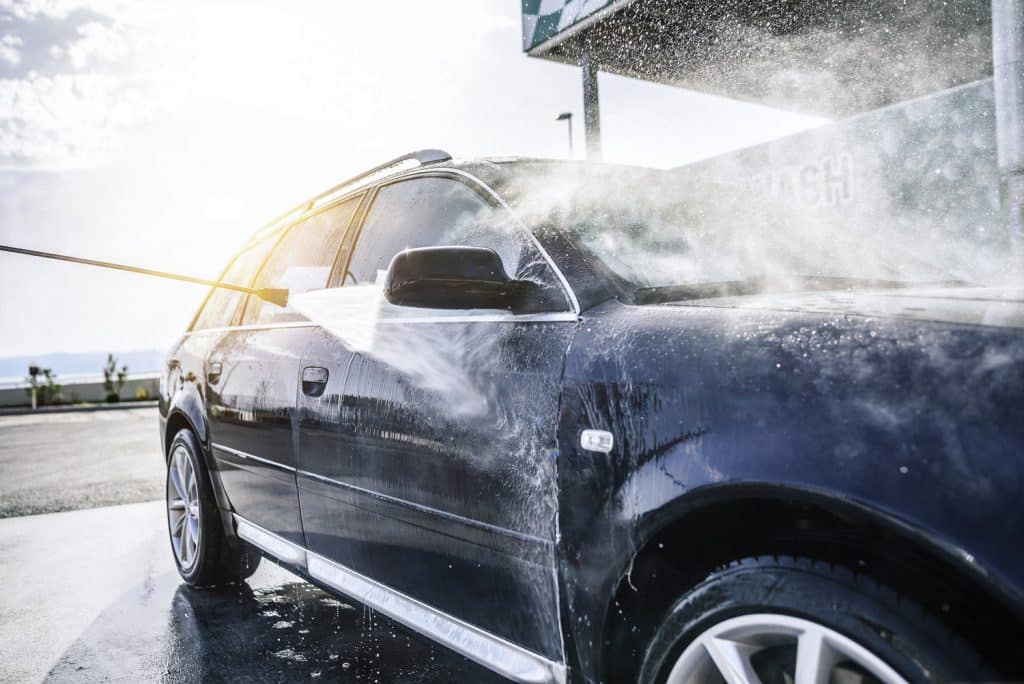 This package includes Deep clean vaccume, Base carpet shampooing and extracting , Vinyl Dressing , Glass coating, Dashboard degreasing, Dashboard polishing, Perforated leather cleaning, Deep clean seat shampooing and extraction, Vehicle scenting(of your choice) and many more.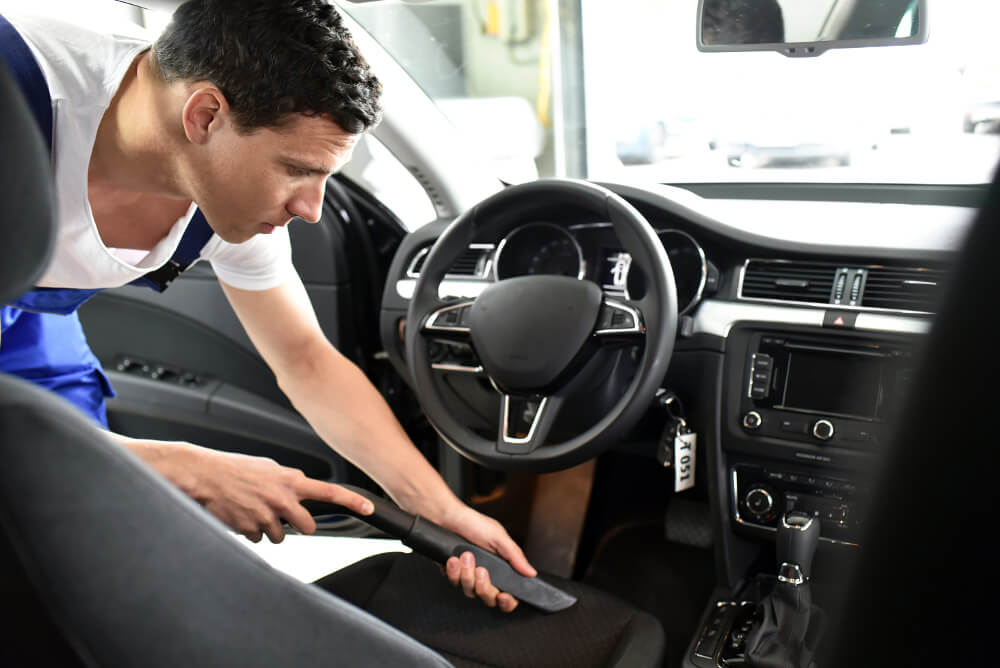 The DIAMOND package is our highest level package and will provide your vehicle with a full touchless rinse and shampoo followed by a full hands-on body wash and shampoo (to remove hard dirt etc) to be finished off with our Chamois drying service and wax. (Rim detailing is included in this package)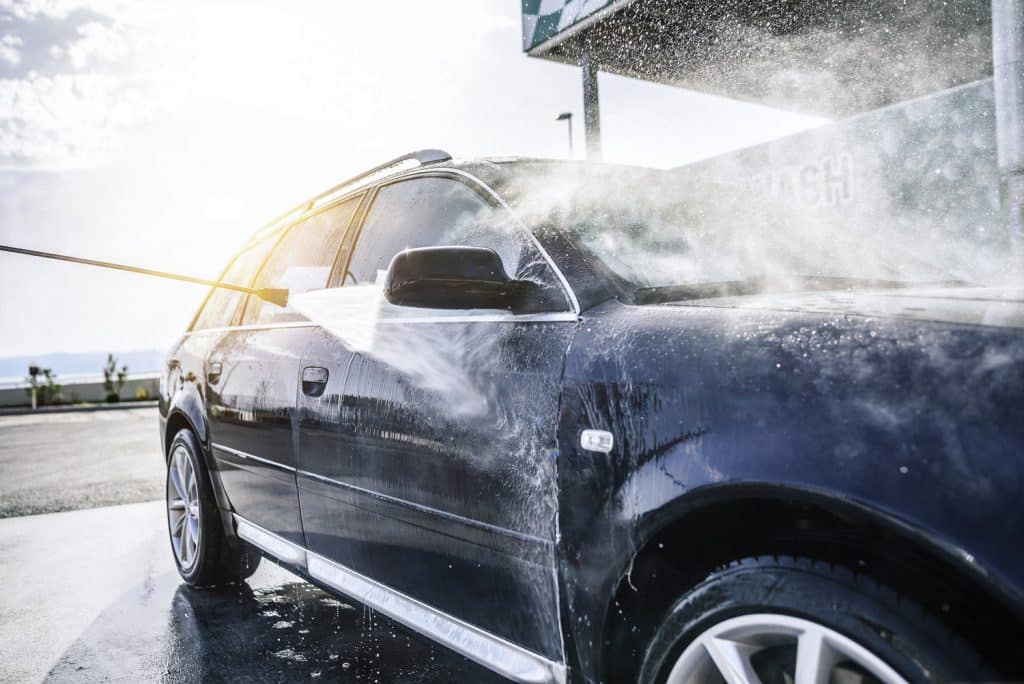 Our GOLD exterior package will give your vehicle, a touchless wash and shampoo with a wheel wash and chamois dry. (This package does not include waxing or rim detailing) But can be added for an extra of $15 each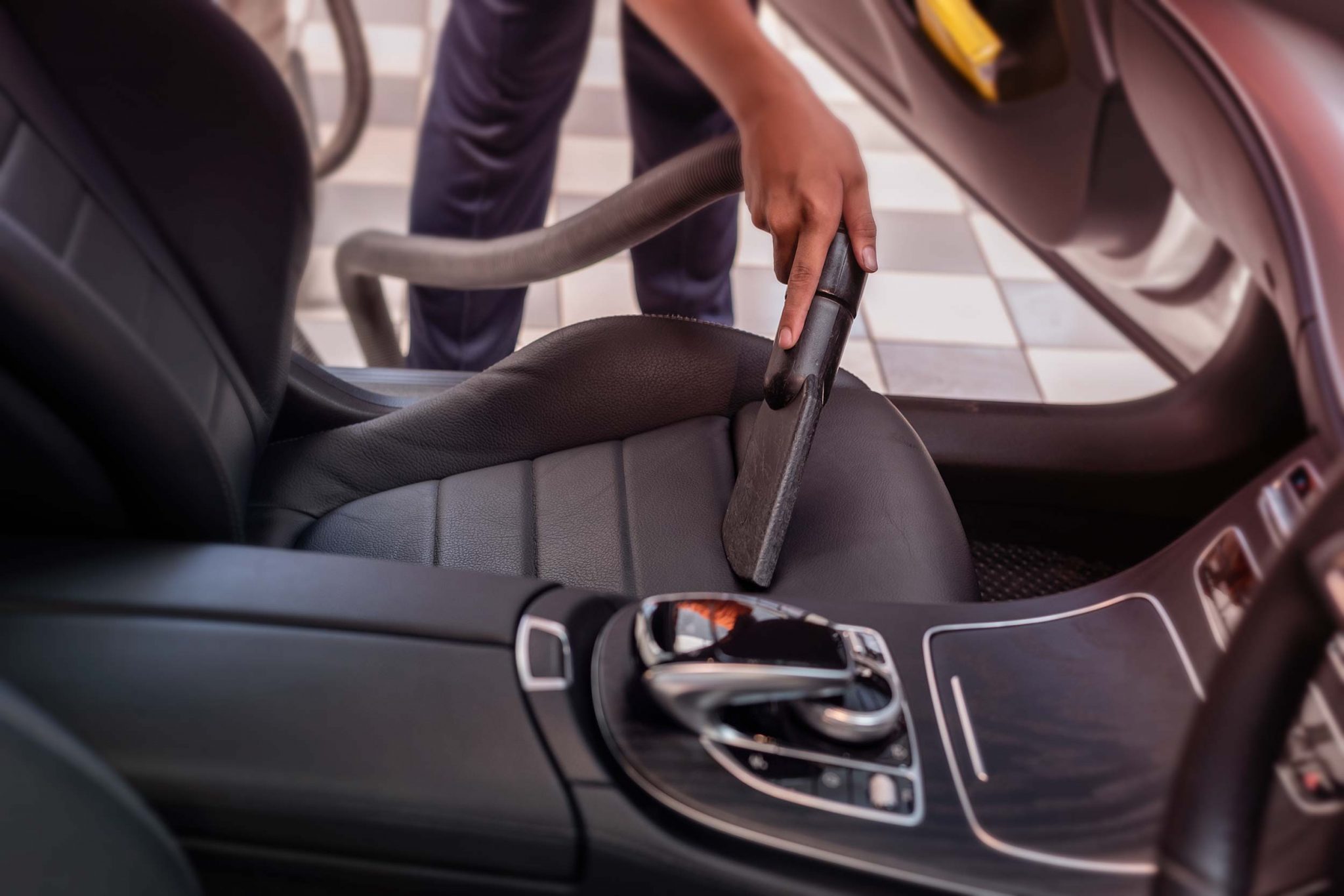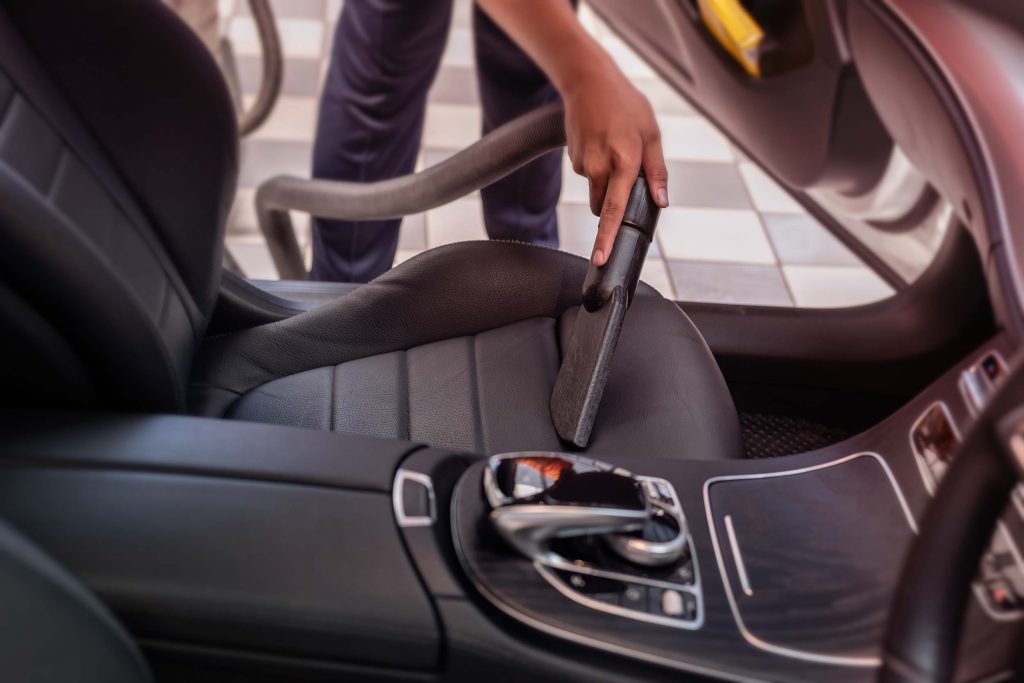 This package includes Clay Bar, 52 week polish, Ceramic bead maker wax, Touchless Foam, RainX water repellent on glass, regular undercoat wax, Tire Blackening , Deep rim cleaning and polish and many more.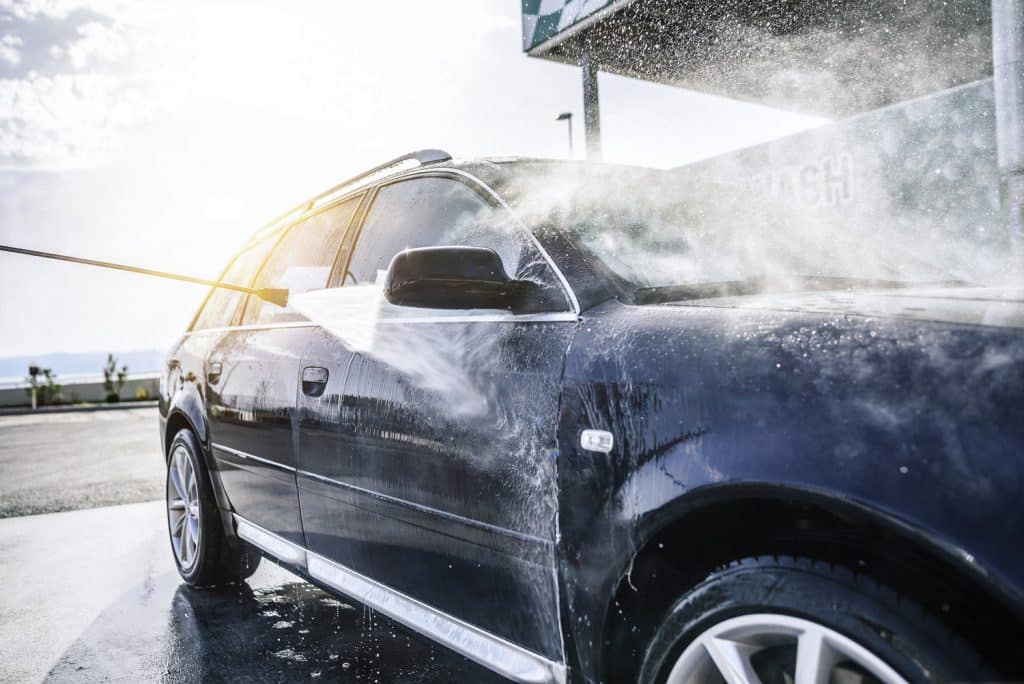 This package will provide our customers with diamond level exterior detailing. This package includes a power rinse, touch and touch less shampoo, rinse plus wax, polish along, rim cleaning, tire blackening and window cleaning. Please message or call me for more information. 647-394-0208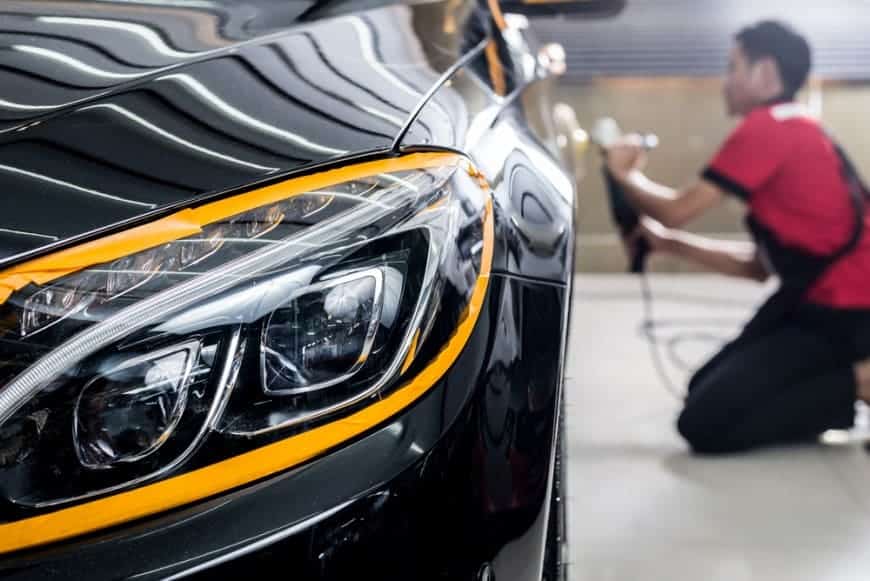 The GOLD package provides your vehicle with a full Carpet and trunk vacuuming and Mat wash. This package also includes dusting full interior polishing (excluding seats). As well as a full exterior wash and chamois dry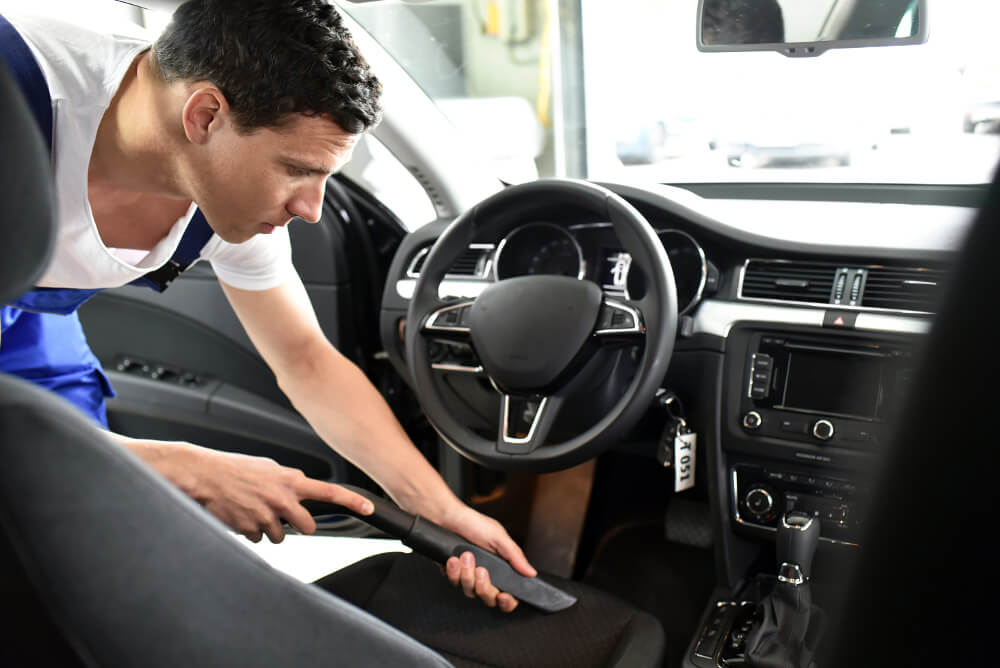 The PLATINIUM package is our highest level package and include Exterior, Interior, Engine Gold, and Diamond package.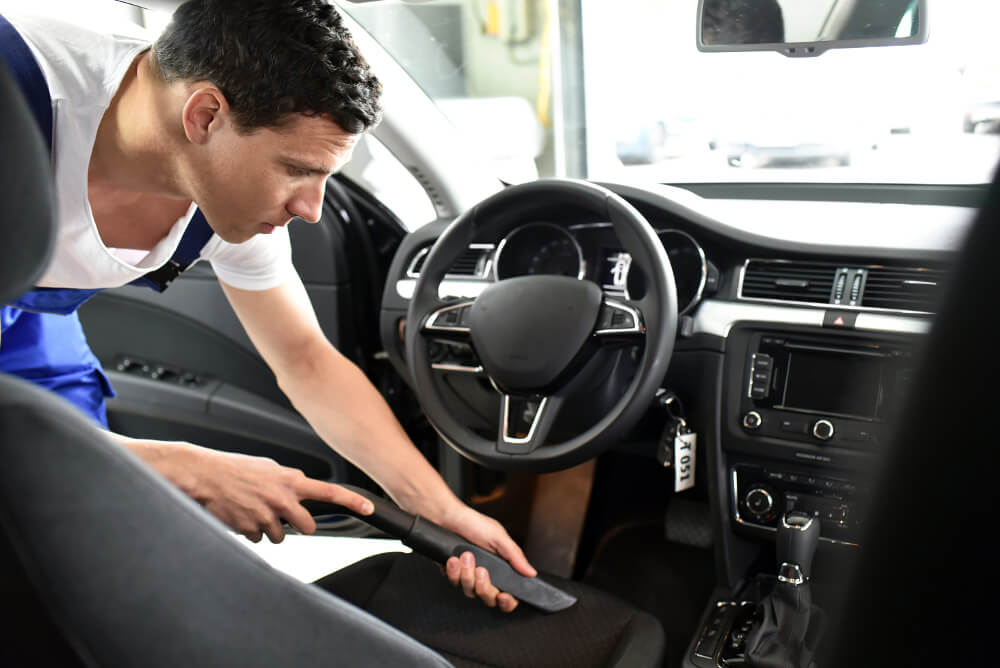 This package includes Full engine wash and dry.
Price (sedan/SUV/Large Vehicles)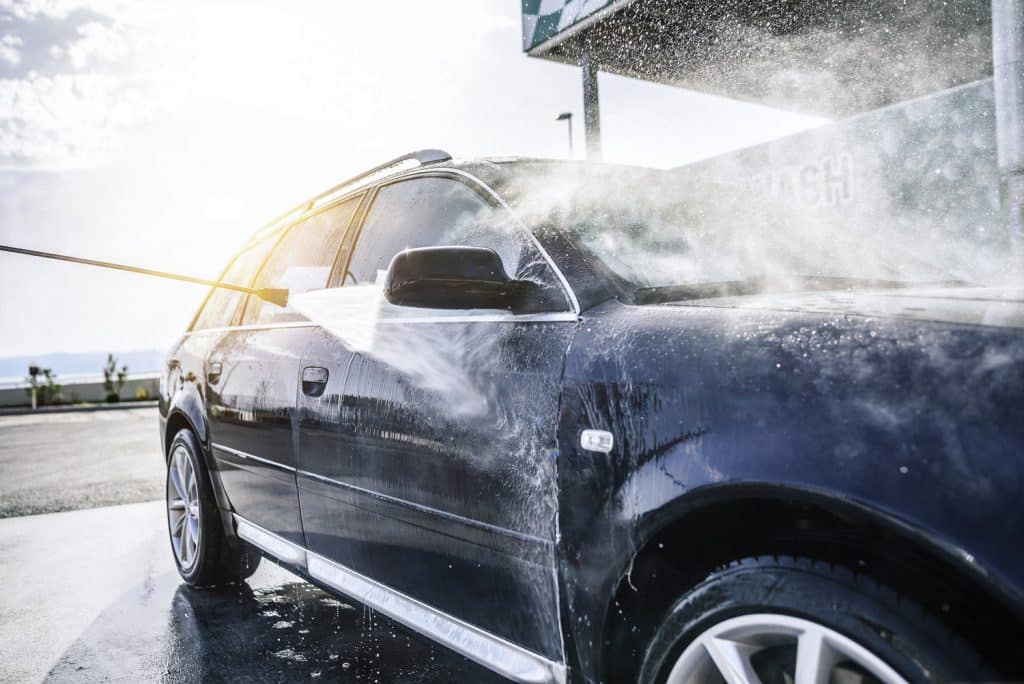 This package includes Full engine rinse, Full engine foam and brushing, Full engine polish and Bonnet waxing .
Price (sedan/SUV/Large Vehicles)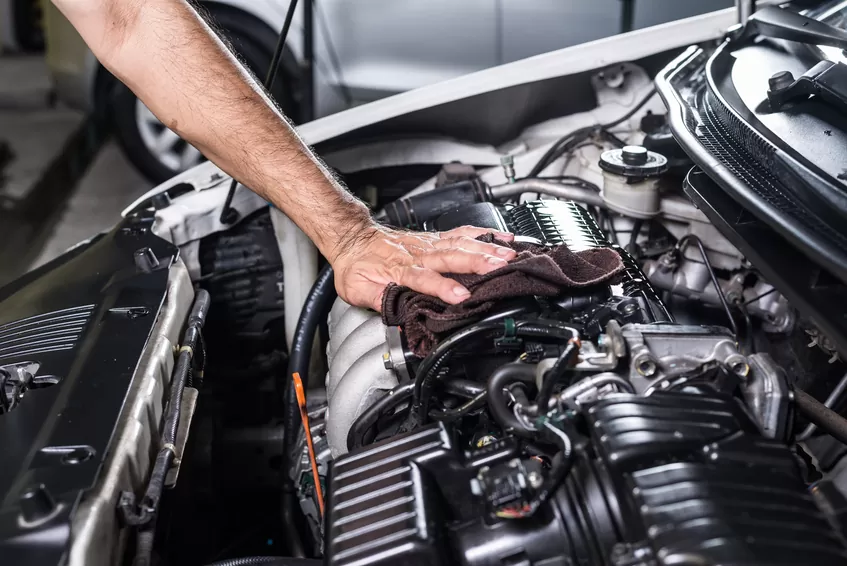 Deep clean engine bay with hand brushing and cleaning of all visible components, Engine shampooing, Under the hood waxing, Rubber Blackening, engine bay degreasing, and protectant layer reducing dust and grime buildup
Price (sedan/SUV/Large Vehicles)
Add-ons
Price
Pet hair fees
$15
Odour Removal
$50-$100 dependent on type of smell and cause
Perforated leather deep clean( Gold and diamond packages only, Included in platinum 

$20 for cars and small suv

$30 for large suv/ mini van

Headliner Cleaning (Gold and diamond)

$10 for car and small suv

$20 for large suv 

Convertible Soft top
$20
Child car seat vacuum and polish
$10
| | |
| --- | --- |
| Distance | Price |
| Drop off | Free |
| Within 5 KM | Free |
| 5-10 KM | $10 |
| 10-15KM | $15 |
| 15-20 | $20 |
| 20+ | $25 |
When it comes to your car, it's good to search for the best service providers. At Kazmi Car Detailing services, we understand your concerns and strive to serve you with the best. Here are the leading reasons why you should choose Kazmi car detailing services. 
Kazmi car detailing Vaughan is an all-in-one place for your car detailing requirements. Once you find this best car detailing services near me, you'll look no further. Our dedicated staff pays individual attention to your cars and provides detailed services, as requested.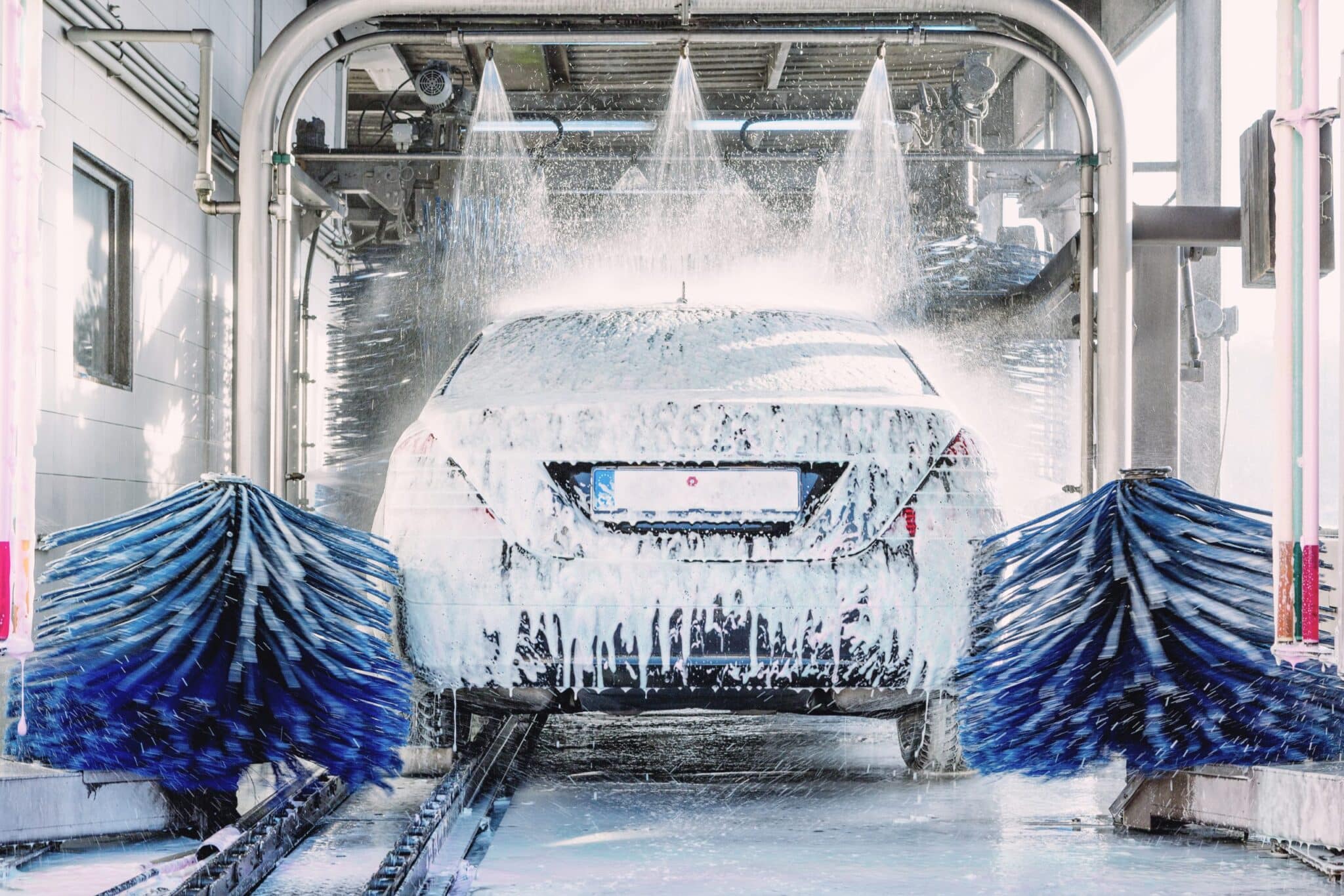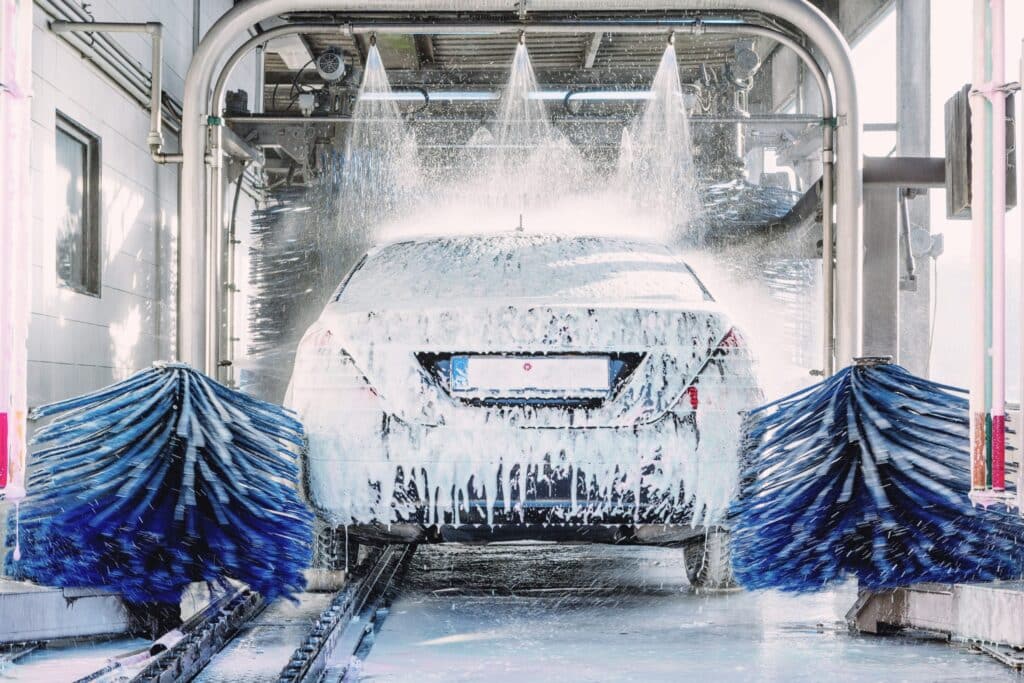 Our range of services includes :
We also offer engine deep-cleaning services, including hand brushing, shampooing, degreasing, etc. We have an experience of more than 2 years in the service industry and served more than 650 customers with our ultimate services. Next time you want your car to get rid of dirt, debris, pet hairs, or unpleasant smells, call us or drop by to enjoy hassle-free professional car detailing services. Need to know more about us? Click here to connect with our customer services representative right away.
Kazmi Car Detailing in Vaughan makes your car wash experience better for your vehicle and the environment by championing the newest technology and services in the industry.
Our mission is to give your car a brand new look
Whether you need the interior cleaned or just want that beautiful, fresh off lot look, Kazmi's Car Detailing Vaughan will be there for you. 
Our team of experts will help you get that beautiful clean vehicle for the cheapest buck. We will happily price match if you find a business that offers the same car detailing services near me at a lower price. Don't be afraid, you're in good hands so book an appointment today